Saint David's Welsh Weekend : March 6th, 7th and 8th 2020.
Take a shine to all things Welsh in our celebration of the land of the red dragon.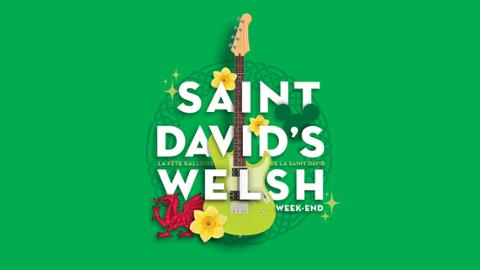 The legendary Welsh Festival comes to Disney Village!
Discover the charms of Saint David's Day, strolling round the Welsh crafts market and enjoying British and Celtic pop concerts at Billy Bob's!