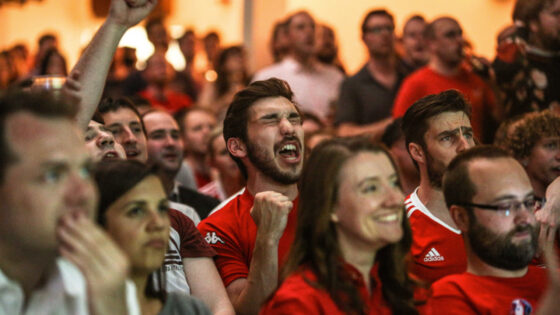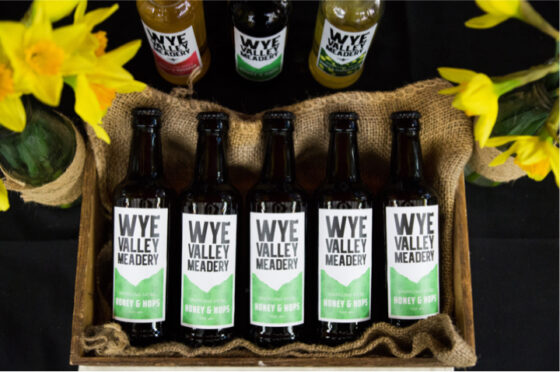 It's easy to get on board
There are so many ways that you can be part of Wales Week; whether hosting an activity, attending events, becoming an official partner or simply just helping to spread the word.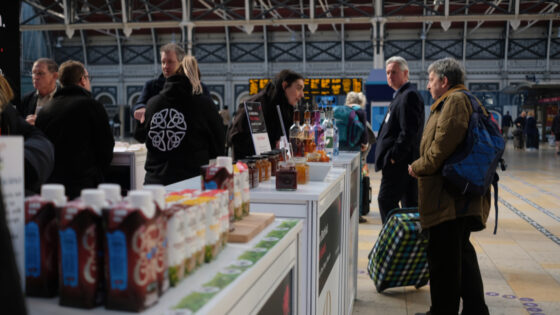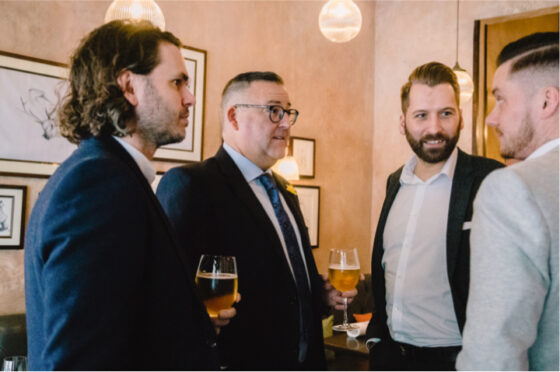 Attract new audiences
For businesses, being involved in Wales Week is a conducive way to help develop new London-based connections - new audiences, new clients, new markets. And it's a great opportunity to showcase your own brand, products and services.
"Wales Week London couldn't be a better launchpad for people to see what we're about"