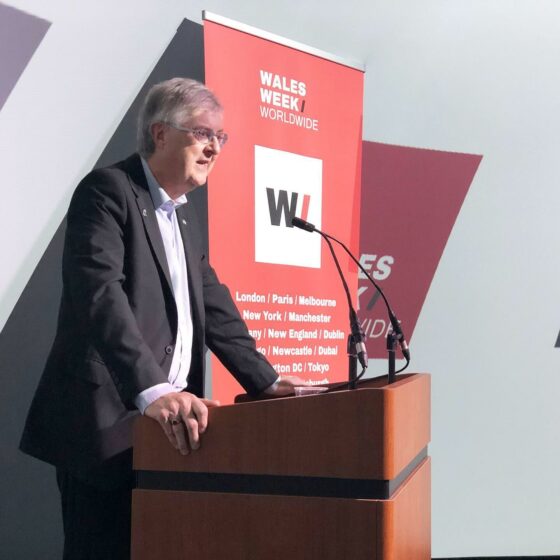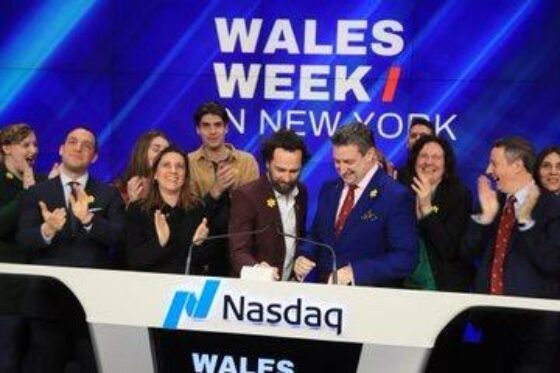 Promoting a worldwide celebration of Wales
As Wales Week London continues to gather increasing momentum, so too it does across the world.
Building on the programme of events held in London, in recent years Wales Weeks have also been planned and taken place for many other locations around the world, such as Paris, Melbourne, New York, Essex, Ohio, Newcastle, Germany, New England, Beijing, Dublin, Berkshire, North West of England, Hungary, Tokyo, Birmingham, Glasgow, Hong Kong, Bangkok, Dubai, British Columbia, Osaka, Kansas, Pittsburgh, Toronto, Iran, . . . and we've also had tremendous interest from a number of additional locations since then, including Geneva, South Africa, Malta, Doha, Italy, among others - watch this space!
Wales Weeks don't always take place in the same locations every year - they are developed and run in collaboration with many amazing volunteers around the world; therefore the very nature of their 'volunteering', means they may not always be available from one year to the next - but we don't mind, we're just delighted that they can join us and participate when they are able to.
This year we're envisaging a worldwide schedule of events, that for the first time will bring the activities listed in each location into a new website; a single on-line, epic programme - and with more and more events being hosted on-line, this will attract audiences from around the world regardless of where activities and events might be held.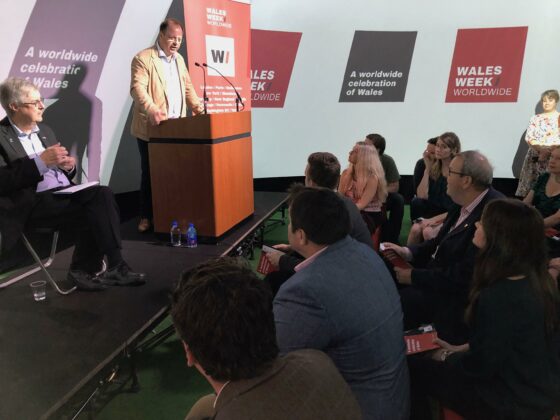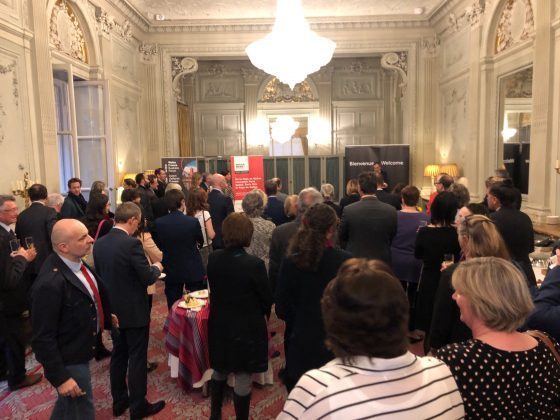 Join us - wherever you are!
We work with international diaspora organisations; if you represent a Welsh diaspora community, group or society and are interested in bringing your St David's Day celebrations alongside the Wales Week Worldwide movement then please get in touch - there are no fees / charges, quite the contrary, we try to support you as much as we possibly can, and a Wales Week in your region can be a great fillip to boost engagement and membership for your society, as well as a great way to share Wales with the locals!