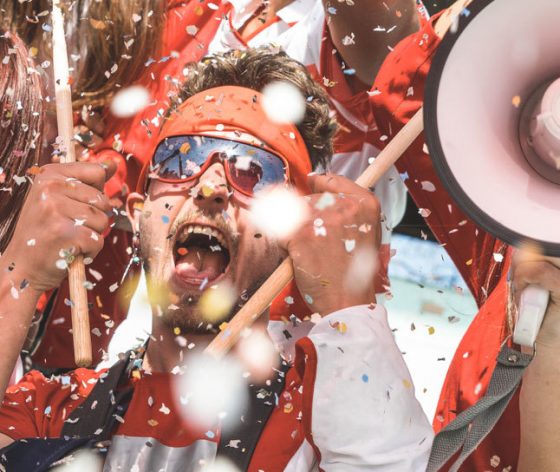 The vision for Wales Week
It's simple - we want to create noise - as much Welsh noise as possible.
We want others to know what's great about being Welsh, and we want them to join us in our celebrations.
Every nation is unique, and each has their own way of commemorating this. Wales Week à Paris is our opportunity, and we plan to use this as a stepping stone to help raise the profile of everything that is awesome about Wales.
Wales Week à Paris is part of the Wales Week Worldwide movement of St David's Day celebrations - founded in 2017 in London and now taking place simultaneously in many locations around the world such as New York, Washington, New England, Ohio, Melbourne, Paris, Germany, Newcastle, Essex, London and elsewhere.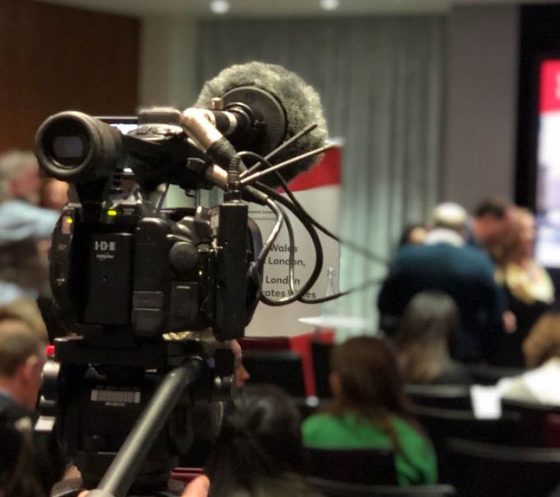 About us
Where Wales meets Paris, when Paris celebrates Wales.
Wales Week à Paris is an annual showcase of activities and events that celebrate and promote everything that's great about Wales.
Through a calendar of events around St David's Day, which galvanises the existing Welsh community in Paris, Wales Week à Paris will aim to build a positive momentum across the city that is distinctly about Wales.
This is the opportunity for organisations in Wales through which they can promote their products and services, and develop new Paris-based audiences, partnerships and connections.
So together, with the best of Welsh music, art, food, tourism, sport, business, theatre, comedy, tech, our heritage and the media, we're promoting a series of events that will collectively showcase everything that's amazing about Wales!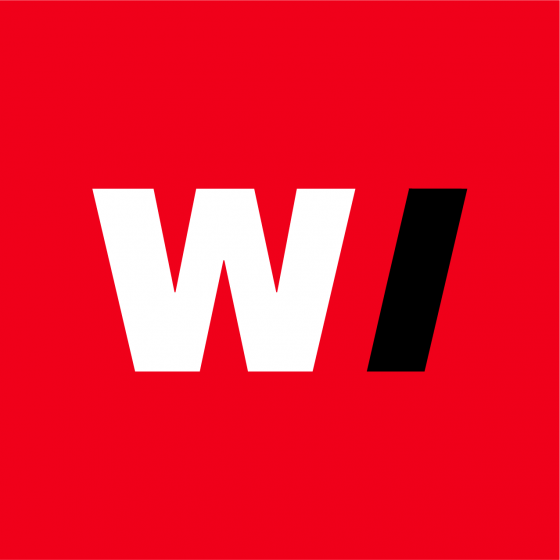 Who's involved?
Wales Week à Paris was founded by two Welsh-based business people, Dan Langford and Mike Jordan - importantly though, the initiative could only achieve what is has because of the tremendous response from the Welsh community in Paris, and the incredible support we've received from our partners and sponsors.
Wales Week à Paris also owes a huge debt of thanks to the Welsh Government and the Office of the Secretary of State for Wales - working collaboratively and with a shared ambition to promote a modern Wales to the rest of world.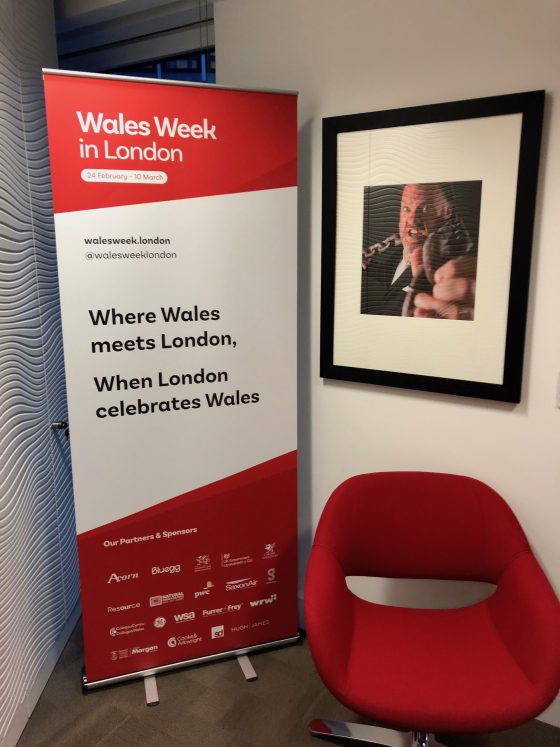 What can you do?
We'd love your support and input, this initiative must aim to benefit the whole of Wales and in any capacity possible; for that we need more activities, and louder and more diverse events. We want to make as much Welsh noise as possible and blow the minds of everyone across Paris.
So, do please get in touch to chat through any ideas you may have.